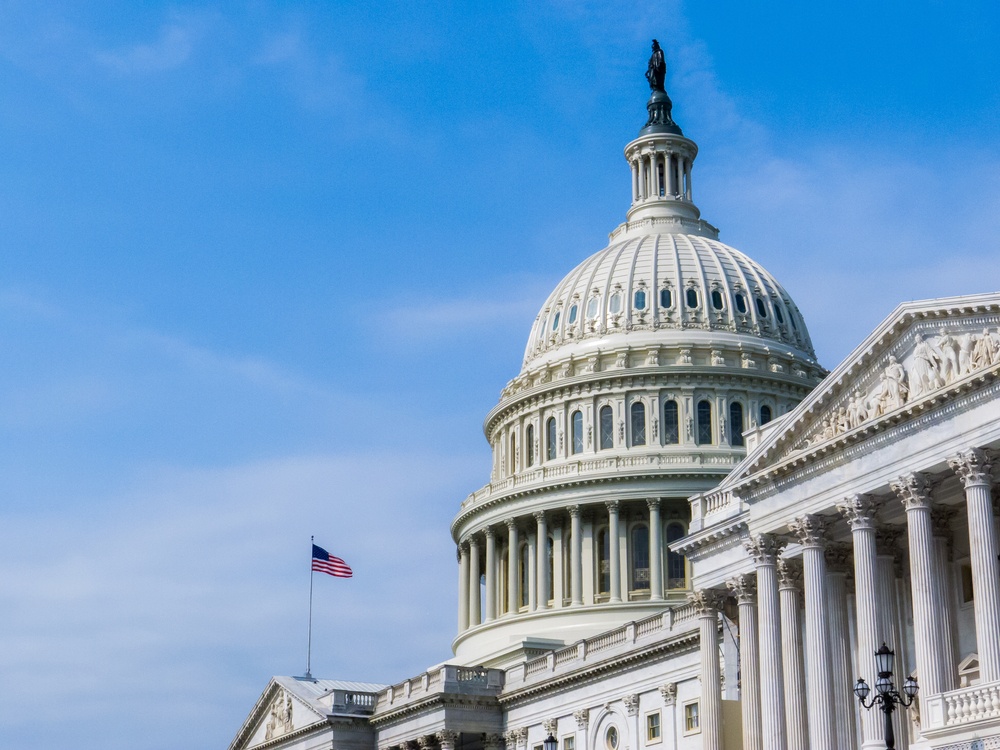 Although most insurers are working toward stricter risk management initiatives and regulatory compliance now, potential regulatory changes could pose more of a challenge in 2018 and beyond. As a top producer, it's critical you remain cognizant of the ever-evolving regulatory landscape to protect yourself, your agency, and your customers. Below we evaluate some of the top regulatory trends to monitor and address in 2018.
Cyber Regulation: More and more often, occurrences of cybertheft and hacking are impacting organizations throughout the nation. As a result, regulations regarding cybersecurity are increasing in the insurance industry. Federal and national agencies, such as the National Association of Insurance Commissioners (NAIC), are moving or have moved to increase regulations governing insurers' conduct in cyberrisk management and reporting. To help navigate the muddy waters of cybercriminals, the Society of Worldwide Interbank Financial Telecommunication (SWIFT) recommended insurers "secure your environment," "know and limit access," and "detect and respond."
Big Data Misappropriation: Use of analytics and big data is on the rise throughout the insurance industry. The use of such data and consumer behavior information is helping insurers develop personalized and customized packages to meet individual needs. However, how much data is too much, and when do insurers begin to see diminishing returns on segmentation? The NAIC and other regulators are working to determine what consumer and noninsurance data insurers should be allowed to use.
Risk Management Own Risk and Solvency Assessment Model Act: After the passing of the Risk Management Own Risk and Solvency Assessment Model Act #505, insurers have begun spending a great deal of time and effort implementing the changes to meet these new requirements. Although changes have begun on this front additional changes and more effort from insurers look to be required in 2018 and beyond.
Corporate Governance Disclosure: The NAIC's Corporate Governance Annual Disclosure (CGAD) Model Act and Regulation were intended to offer regulators more details on insurers' corporate governance practices. No matter the size, every insurer will need to file a CGAD in 2018. With high visibility and strict regulations, insurers should offer as much information as possible to avoid potential non-compliance charges.
Although regulatory uncertainty is a persistent issue in the industry, it's important you do not wait for some of these potential changes to become mandated. Organizations and producers need to continually strategize on how they can protect customer's personally identifiable data, manage governance initiatives, and monitor risks with scalability in mind. To read more about the potential changes in the insurance regulatory landscape, download Deloitte's "2018 Insurance Regulatory Outlook."