Rough Notes magazine's recent article on "The Impact of Large Buyers on Agency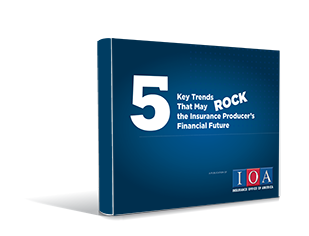 Acquisition" takes an interesting look at what buyers should consider before selling their agency. This piece is further evidence of what we shared in our recent ebook "5 Trends That May Rock the Insurance Producer's Financial Future."
While the article addresses the owner's perspective and asks some great questions, it further emphasizes the impact that the recent wave of mergers and acquisitions is having on employees and stakeholders caught in the wake of this movement. What was once a fairly predictable future for the insurance industry producer is now uncertain.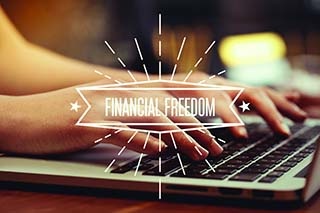 What can producer's do to gain back stability? For those who are working under a compensation model that does not provide equity or the possibility of stock ownership, it may be time to search for a better option. While not everyone is built for a move to the entrepreneur model, for those that are, it provides much more control over their financial future, financial freedom, and a much better fit overall.
To get a clear comparison of the top two producer compensation models, check out our new infographic "The Secret Truth," which breaks down the elements and outcomes of a sample book of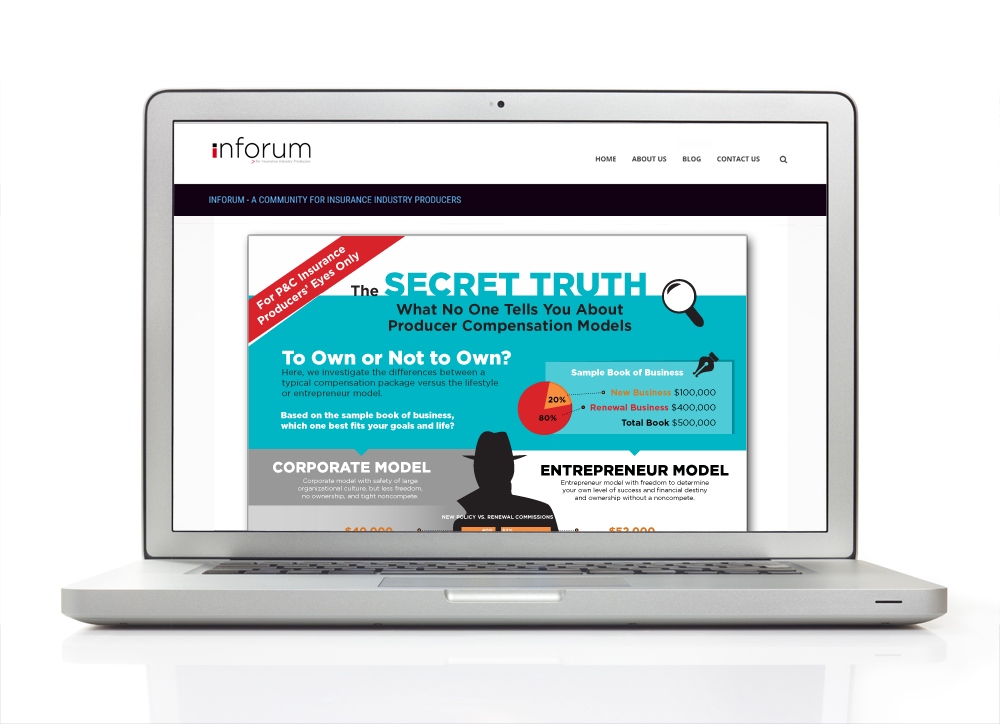 business. You'll be surprised by not only the difference in annual income that can be achieved, but also the vast difference at retirement. With hundreds of thousands of dollars at stake, it's worth taking a look. You just might be blown away!